Plants:
We supply all plants available on the market – trees, shrubs, grasses, hedging, bamboo, perennials, conifers, bedding, specimens, bulbs, roses, aquatics, fruit, herbs, house plants etc. Because we do not usually stock any plants – we will do out best to find the exact plant in the size that you are looking for. Unlike other nurseries we do not have a need to prioritise selling owned stock.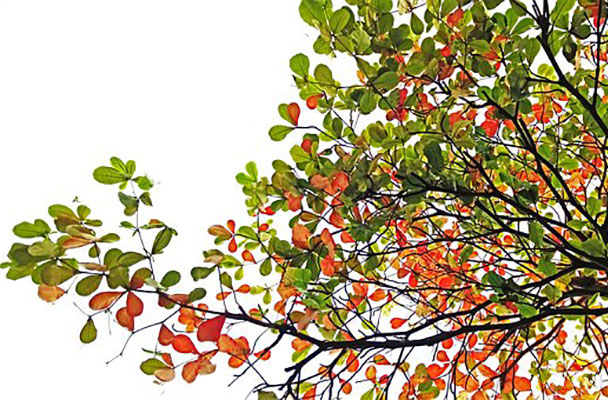 Size and form: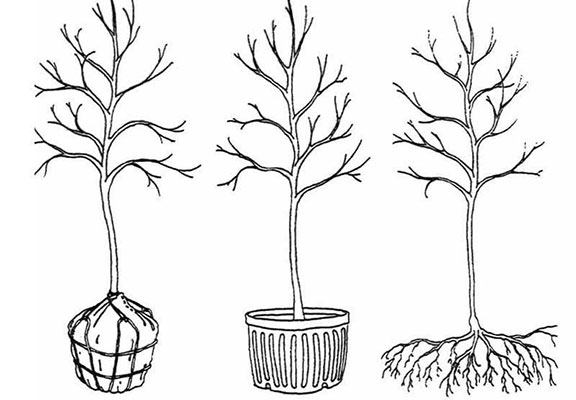 We supply plants in various sizes and form. Sizes can vary from a bulb and 9cm potted plant to a 10 metre tree. Depending on the time of the year, we would supply plants in relevant form. Bareroot and rootballing season usually starts on 1st November and lasts up until about April time depending on the weather. Container (potted) plants are available throughout the year.
Sundry items:
We understand the importance and convenience of receiving all of your items in one delivery. Therefore, we can also supply sundry items for your project. i.e. tree stakes and ties, fertiliser, tree anchoring systems, compost, bark, artificial lawn etc. We really try to make our customers' lives as easy as possible.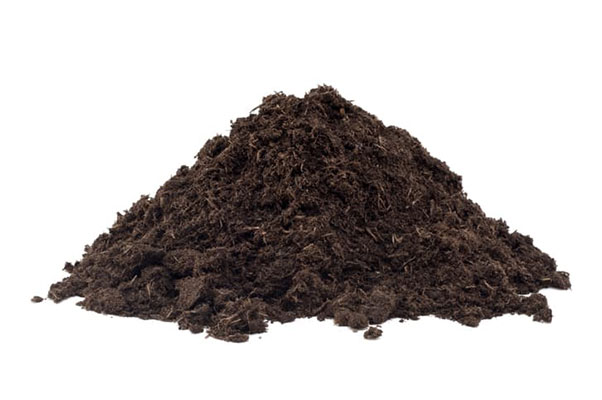 ---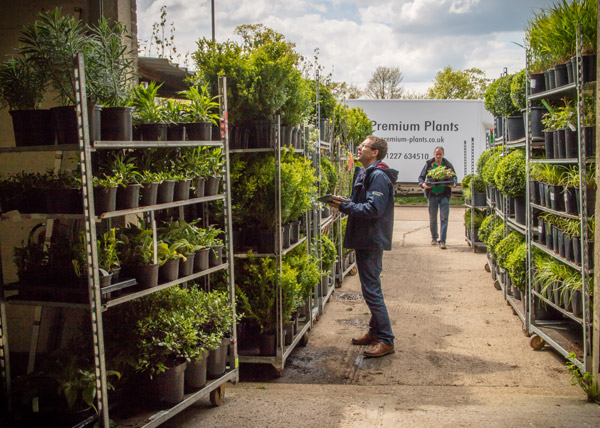 About Us
FIND OUT WHO WE ARE
We are a team of horticulturalists who have many years of experience in sourcing plants and our sole motivation is to bring our customers the best deals possible without giving an inch on quality.
---